About E8 Property Services
E8 Property Services is a private limited company incorporated on 2 September 2009. We conduct Domestic EPCs (Energy Performance Certificates) along with producing floor plans, 3D virtual tours, professional photography and videography.
E8 was established by Merlin Lyons, previously working as a sole trader from 2007 when EPCs were introduced. We work locally for private landlords, estate/ letting agents, photovoltaic installers and local charities.
We are currently based in Summertown, Oxford in Prama House and all of our employees live in Oxfordshire. We try to minimise travel to reduce our carbon footprint by allocating our site visits geographically to the closest staff member when possible.
The company employs 9 people, 4 of which are fully qualified Domestic Energy Assessors with combined experience of 20+ years conducting EPC assessments, professional photography and creating floor plans. The latest string to our bow is video tours.
We pride ourselves on quality of service and our reputation has grown throughout Oxfordshire with a total of 60+ active clients.
Our company ethos is based on practicing what we preach. We are in the process of transitioning our fleet of vehicles to hybrid and/or electric-powered transportation, along with building a 100%  solar-powered office to help us reduce the company's carbon footprint.
We have signed up with Ecologi to create a carbon positive workforce by planting 150 trees per month with the objective of creating a company forest,  visit our Ecoligi business profile page to track our progress  www.ecologi.com/e8propertyservices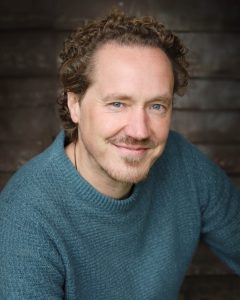 Merlin
Managing Director
Hi, I'm Merlin, the managing director at E8 Property Services. I'm interested in all things tech and I think adopting a low or zero carbon approach to business and day-to-day life helps to promote new technology. I'm very interested in zero carbon technologies like electric transportation and photovoltaics (PV), the conversion of light into electricity and much more.
My second passion is walking my dog Spot. Sometimes I take him on long runs, although being an Old English Sheep Dog he is not a natural runner...
Our team of energy assessors, photographers and floor plan producers are as enthusiastic as they come. We all enjoy our work and when you use E8 I can guarantee plenty of thought, passion and professionalism goes into our work!
E8 Property Services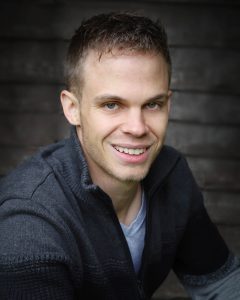 Daniel
Operations Manager - DEA / Photographer / Videographer / Floorplan Technician
Hello, my name is Dan and I'm the Operations Manager at E8 Property Services. It is my job to oversee the day-to-day operations of the E8 team. I have many strings to my bow but what I enjoy most about my role is working with a great team. I'm a fantastic motivator with a keen eye for detail and I love to excel at any given task. In my free time I enjoy gardening and property maintenance as well as some landscape photography.
E8 Property Services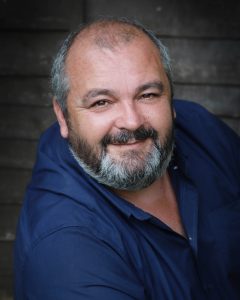 Micheal
DEA / Photographer / Videographer / Floorplan Technician
Hi, I'm Mike, I'm a photographer and Domestic Energy Assessor at E8 Property Services. I love the new challenge each day brings and I thrive off the positive interaction with clients and team members and the variety of properties we attend really brings joy to my day. The way I see it, if I can smile and make others smile throughout the working day, alongside providing top class service, then it's a day worthwhile. And of course I love to see my best pal Spot (the dog) when I return to the office. In my free time I love to ski and swim. I'm a keen carpenter and love to breath new life into otherwise overlooked materials.
E8 Property Services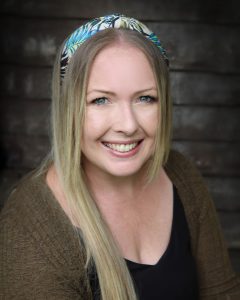 Jess
Operations Administrator
Hello, I'm Jess and I am thoroughly enjoying being a member of the E8 team. It's lovely to work alongside such enthusiastic people who really pride themselves on high standards whist having fun along the way.
I am also a busy mum of 3. We enjoy going for walks in our local parks and countryside, especially when the sun decides to shine! We also enjoy activities like bowling, swimming and having friends over most weekends.
Being able to work for E8 gives me the flexibility to continue to work doing something I love alongside family life which is a great!
E8 Property Services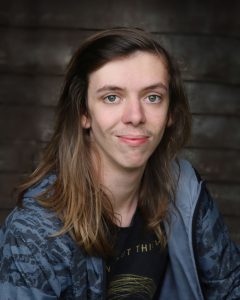 Archie
DEA / Photographer / Videographer / Floorplan Technician
I love all aspects of photography and working for E8 allows me to produce photos and videos on a daily basis that I can take pride in. In my spare time I enjoy listening to music and being outside in the sun. I also enjoy going for walks where I can bring my camera and take landscape shots
E8 Property Services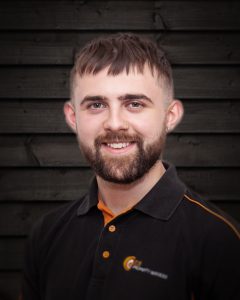 Ciaran
DEA / Photographer / Videographer / Floorplan Technician
E8 Property Services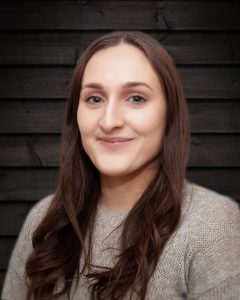 Sophie
Video / Photo Editor / Administrator
'Hello, I'm Sophie and I'm the photo and video editor/ administrator at E8 Property services. I have a real passion for photography and working at E8 I am able to use that to my full advantage which is what I love!
In my spare time I enjoy being a social butterfly and spending time with my family and friends. I also love nothing more than being surrounded by dogs so you can find me with my camera and some furry little friends when I'm not working. I also enjoy exercising and going on long walks especially when the sun is out.
I will always try my hardest to spread positivity and you will always find me with a smile on my face.'
E8 Property Services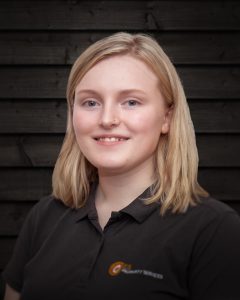 Hannah
Photographer / Videographer / Floorplan Technician
Hi, I'm Hannah.
I'm really enjoying my time at E8 - no two days are the same!
I have a keen interest in photography outside of work. My prominent focus is sports photography, but one day I hope to move more towards the live music and events side. I'm a big cat lover (sorry Spot!) and I love listening to music in my spare time.
E8 Property Services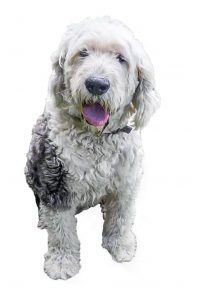 Spot
Companion (Its a tough job, but someone has to do it)
Hey! I'm Spot and I am the most important member of the E8 team as I provide security (no pigeons will get in on my watch), warmth and friendship. I'm interested in walks, not runs as my owner would believe. Why run for fun, I do not understand you humans... My other hobbies are food - I love food - Uncle Mike always brings me treats at the office as we are good pals 🙂 I can vouch for these guys, sometimes we don't leave the office until past 6pm and my dinner is at 5pm! Although I do understand as they have important clients and always want to do the best job possible for them, so I'll let them off. I'm also quite good at falling asleep and getting in the way, but the team don't mind because I play throw the stick with them on our breaks which they appear to like.
E8 Property Services